"Then Jesus told his disciples, "If anyone would come after me, let him deny himself and take up his cross and follow me. For whoever would save his life will lose it, but whoever loses his life for my sake will find it."
Matthew 16:24–25
What do you believe about discipling the next generation?
We believe that Jesus died for the world and that includes the youngest of us. We also believe that God through the Bible calls his people to come alongside parents in raising the next generation to love and follow Jesus.
As a church, we do so by providing age-appropriate teaching from the Bible in environments specifically designed to foster joy, peace, development, safety, vulnerability, and belonging. We also offer training and support to parents and caregivers as they work to bring up their students in the discipline and instruction of the Lord (Ephesians 6:4).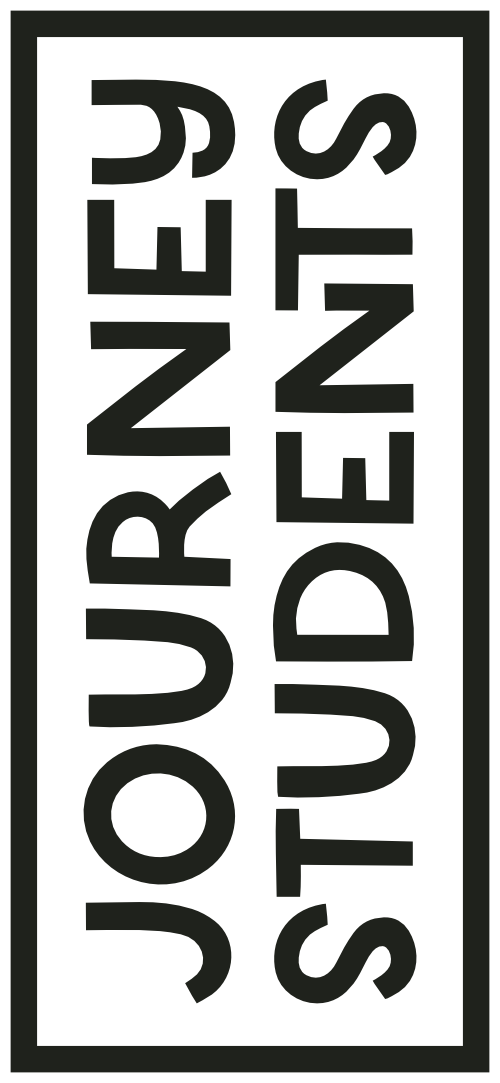 Journey Students
Mondays, 6:00-7:30pm
1st Monday | Sr. High students (9th-12th grade)
2nd Monday | Jr. & Sr. High students (6th-12th grade)
3rd Monday | Sr. High students (9th-12th grade)
4th Monday | Jr. & Sr. High students (6th-12th grade)
We believe God has called us to be disciples who make disciples, and at Journey Students, we seek to do exactly that. During our Monday gatherings, we eat together, play games together, and study Scripture together. And, whether your student is passionate about following Jesus or skeptical to his claims, our hope is that these gatherings help students discover through God's Word how the good news of the gospel changes all of life.
Parent Roundtable
We know there are some unique challenges that come with being a parent today and that parents are facing these challenges earlier and earlier in raising their students. At each of our regular Parent Roundtables, parents & other caregivers like you discuss a particular topic related to encouraging your student's faith, and you can expect each conversation to be hope-filled, practical, and centered on the good news of the gospel.
What are your favorite recommended resources for parents?
Check out the links below for some of the resources we recommend for growing in the gospel as a family. In addition to the books below, we also recommend two websites (linked below)--The Center for Parent/Youth Understanding (CPYU) and Axis Parenting Resources--which provide several practical trainings and resources aimed at helping you to nurture your child in a lifetime of biblically-faithful, whole-life Christian discipleship.